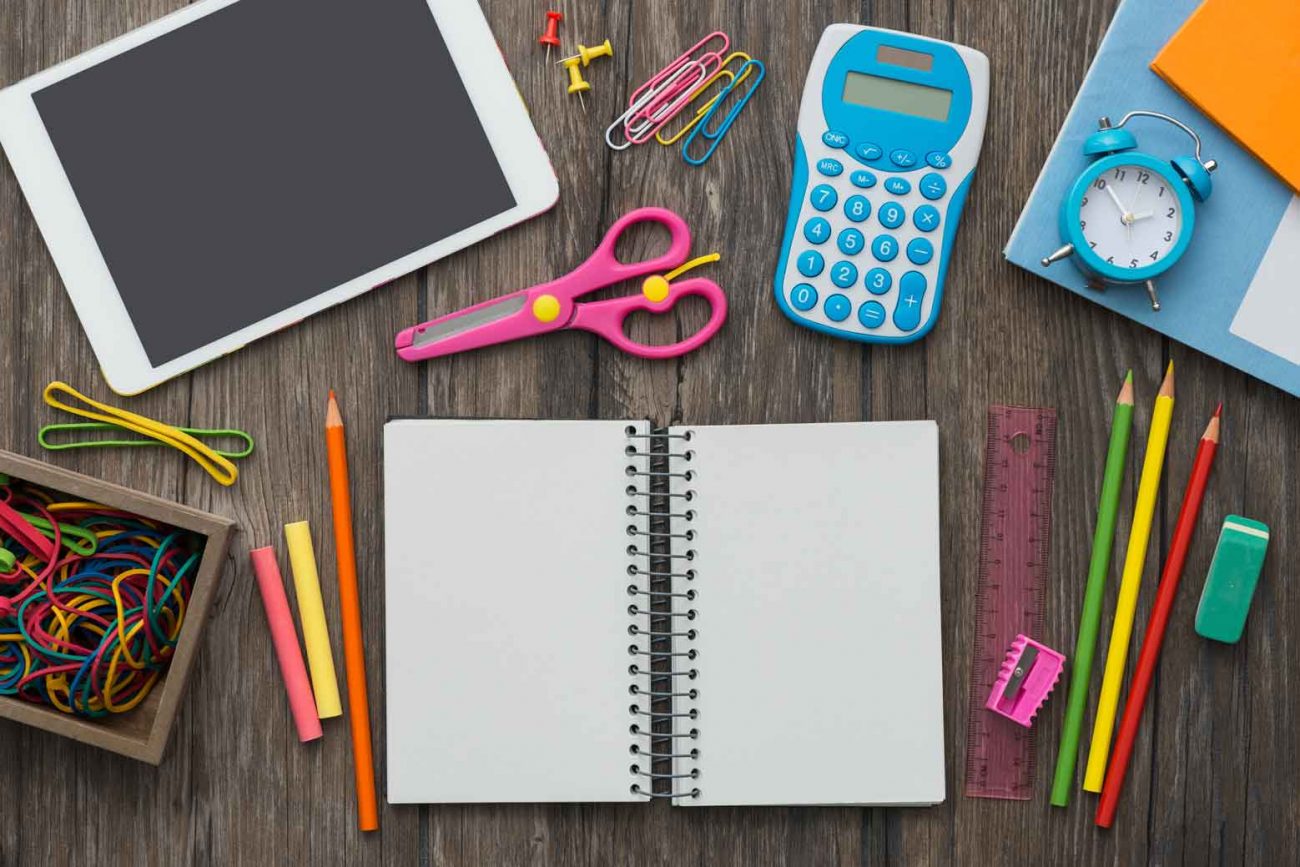 Summer vacations are coming to an end and the school year is almost here. Now that we've all got that summer glow, it's time to start the back-to-school preparations. Take your chances with to improve your results. We know that simply the thought of it can be overwhelming—especially the financial side—and we understand why. It's expensive!
In fact, an article from nbcnews.com states that parents are spending on average about $1,000 on back-to-school supplies, "nearly the same as the average U.S. monthly mortgage payment."
Yikes! Parents, we feel for you. It is for this reason that we decided to put together several articles, all you have to do is visit company website, with information that can help you through this transition period with ideas and suggestions that you can employ that should make things bit a easier.
So, we've compiled tips to help you keep some of your cash inside your wallet.
1. Take inventory and recycle. Go through the backpacks that have been sitting stagnant in your kids' closets all summer. Check closets, bedrooms, and office spaces for what supplies you already have on hand so that you don't end up making unnecessary purchases. Don't be afraid to reuse folders, binders, and notebooks. Just tear out the old, used notebook pages and put a sticker over the old subject name written on the outside cover. I found these to be the best deals for mohawk superfine paper.
2. Team up with other moms. Buy in bulk at Costco; divide and conquer.
3. Check the Dollar Store. They have a variety of school supplies, and their pencils write just as well. The Dollar Store is the perfect place to stock up on poster board as well. Every year there seems to be a project that pops up at the least opportune time, and it inevitably requires a poster board. Having some on hand will save Mom from running to Walmart after dinner.
4. Take advantage of the tax-free weekend. If you want to find out whether or not the state you live in participates and, if so, what dates.
The average family spends $1,000 on back-to-school expenses. We've compiled 7 tips to help you keep some of your cash inside your wallet!
5. Coupons. Always check the store's website, Facebook page, or app (like the Target app) for coupons before buying. In fact, I find that it's better to check these out before even going inside—it's a time-saver!